(scroll your mouse or press your finger on images to animate)
It's the bye week!
Let's kick back, relax, and have some fun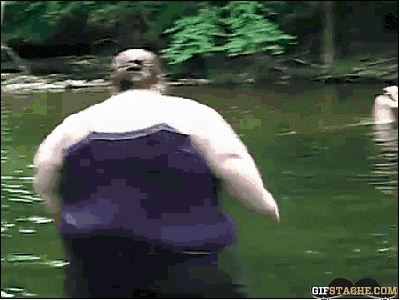 We got a win last week, but do we feel good about it?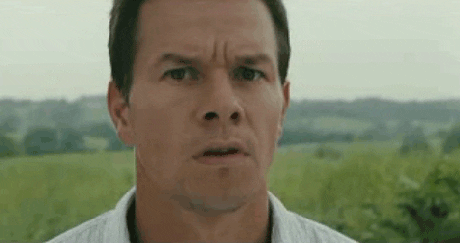 I guess. A win is a win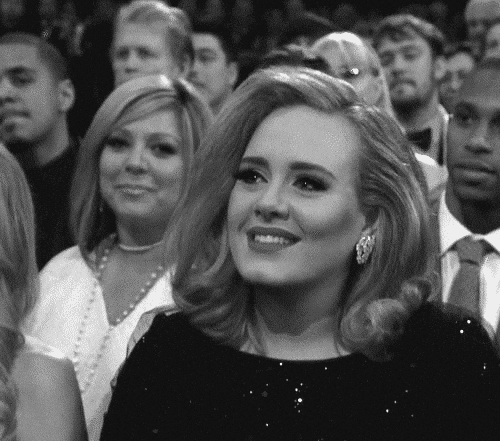 So what are we going to do this week? There's no MSU football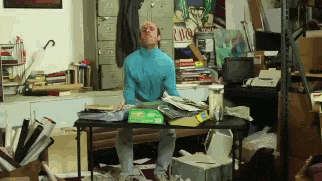 It is fall break though!
Oh no, that's next week
Doesn't even matter. I'm not in college anymore. I still have to work
At the same time, I also don't have to ask my parents for money
I do have to ask my wife, though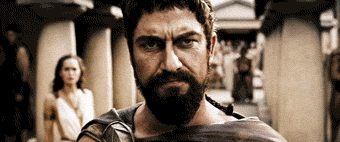 So I guess this weekend I'll watch other college football
And maybe drink a beer or two
Maybe do some grilling
All in all, it's really just another great weekend of college football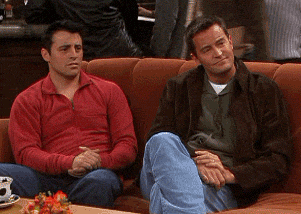 Even without MSU football
The good thing is, Bulldog football is back next week. And it's a short week! Oh Yeaahhhhh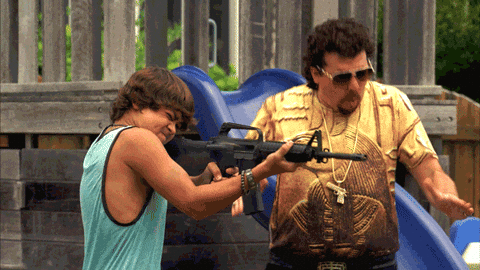 And, we play Kentucky!
Maybe we will survive the bye week. Hope everybody has a great weekend!